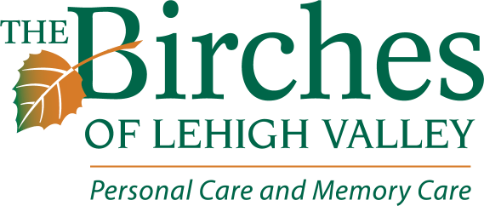 Community Opening in Early 2024!
Reserve Your Apartment Today
Welcome to The Birches of Lehigh Valley
A new senior living community is taking root in Bethlehem Township, Pennsylvania! Looking for Personal Care or Memory Care for yourself or a loved one? Offering quality living experiences and comprehensive care is our passion and our pleasure. We get to know each resident who chooses The Birches as their home and we provide them with the support and environment to live their best lives. Our new community will boast the newest technology in a nurturing environment, conveniently located off routes 33 and 78, and just up the road from St. Luke's Hospital. See our newsletter here.
Personal Care in the Lehigh Valley
Life at the The Birches of Lehigh Valley Personal Care will focus on Living. From physical wellness to social well-being, residents will receive the care they need to allow them to engage in programming created to maximize independence and provide continued enrichment. We can't wait to offer residents carefree days filled with opportunities to engage with others, get involved in events and activities, or just relax in comfort. And, when needed, help will always be right around the corner, always treating residents with dignity and respect.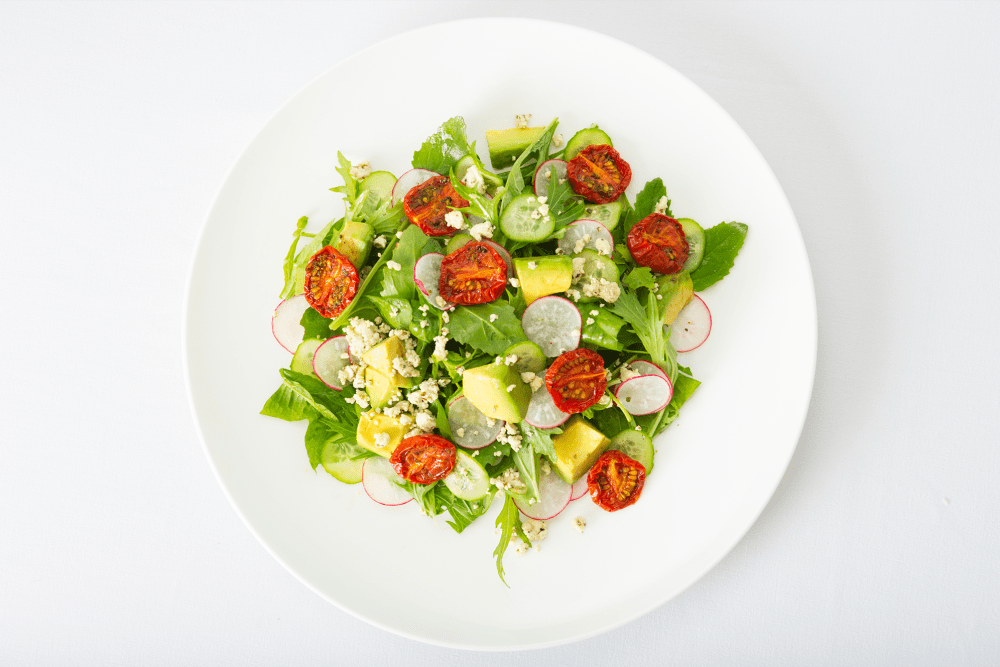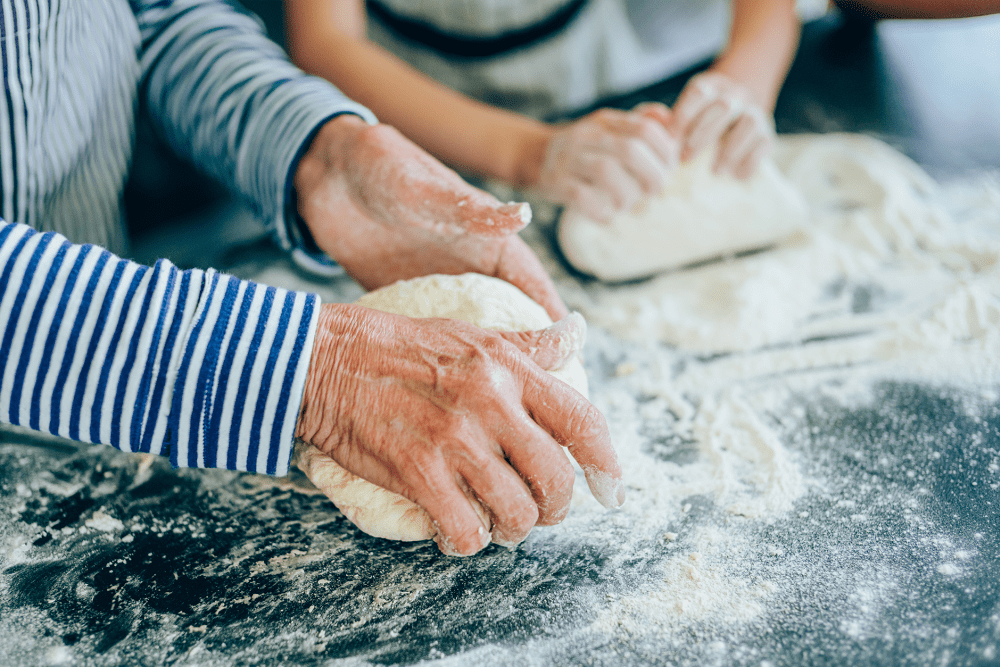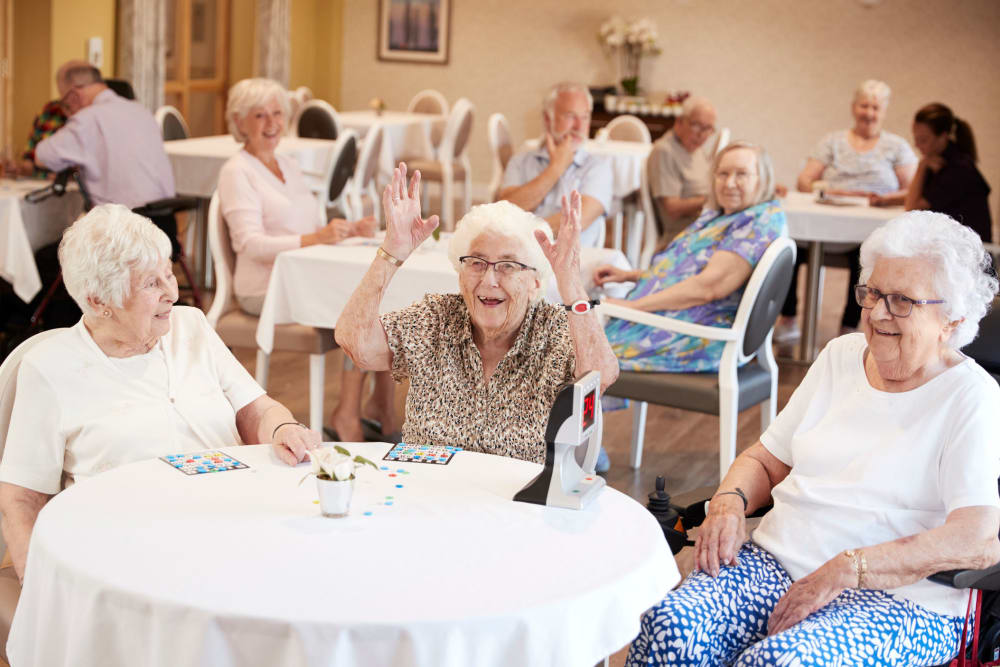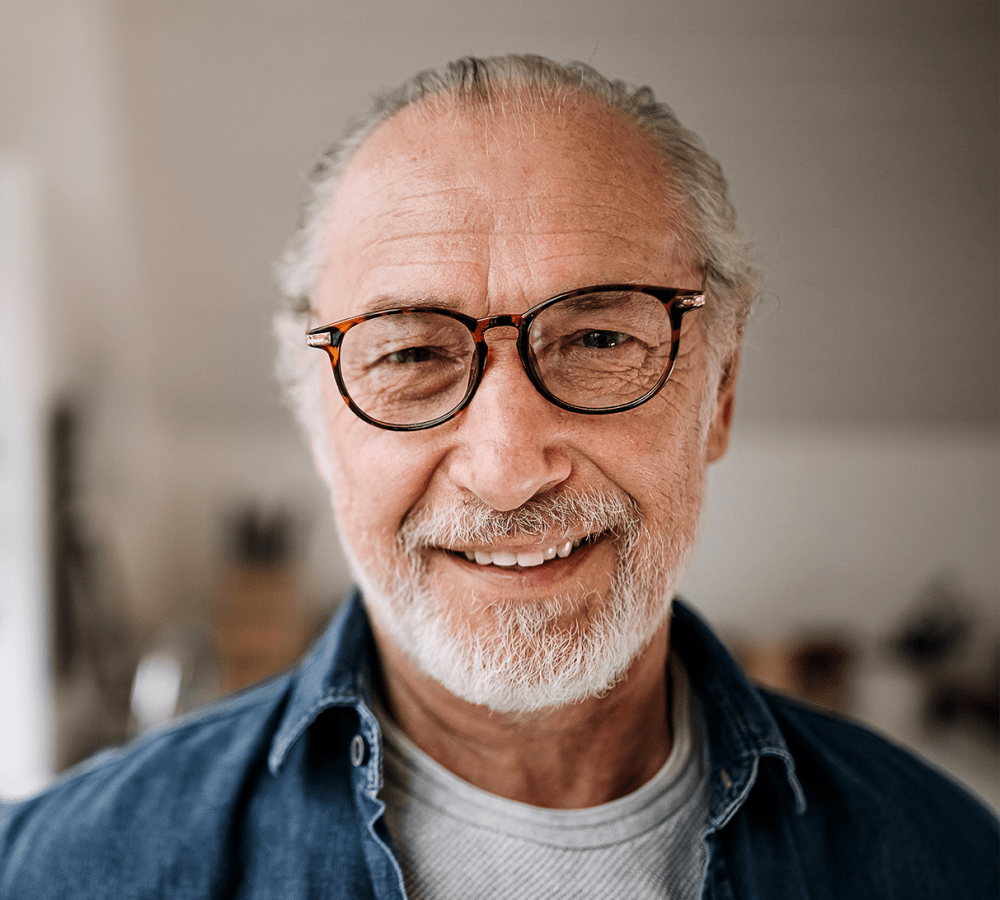 Outstanding Services & Amenities
Nowhere else in the area can you find state-of-the-art therapy services, deliciously prepared meals, and daily activities all wrapped in a warm and welcoming community. This is a place that nurtures your body, mind, and spirit. Work on your strength and stability in our Fox Therapy Programs. Refuel your body and share memories with friends over a delicious meal. If you want to relax, spend time in the sunshine on the front porch or read a book in our resident library. It's all here at The Birches of Lehigh Valley.
/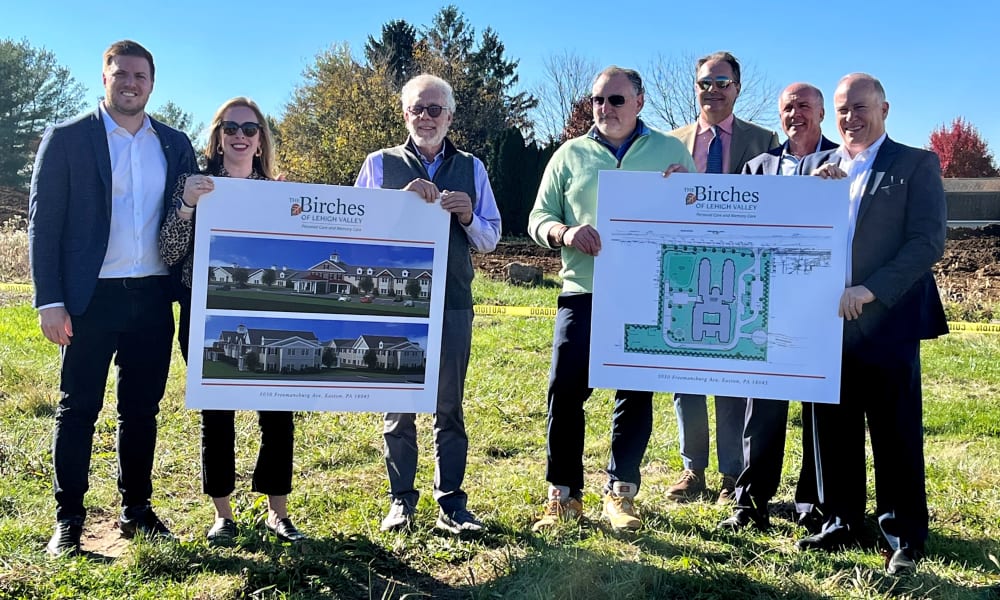 /
/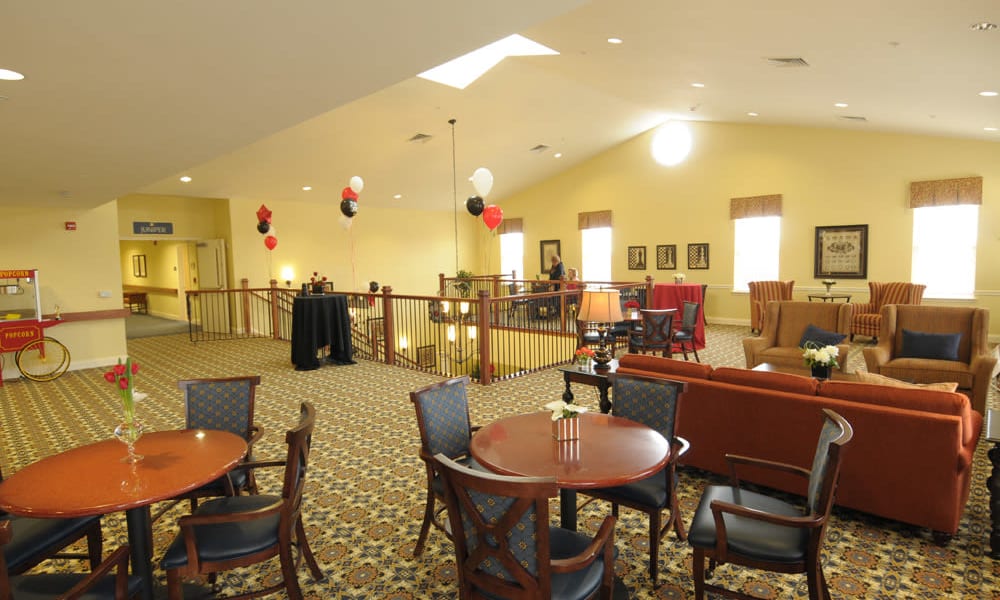 /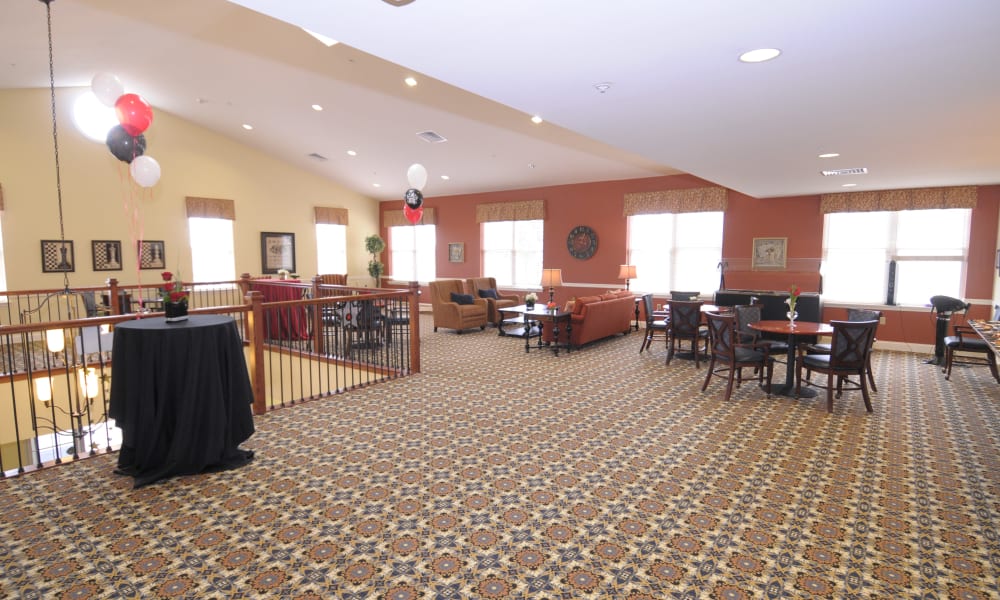 /
/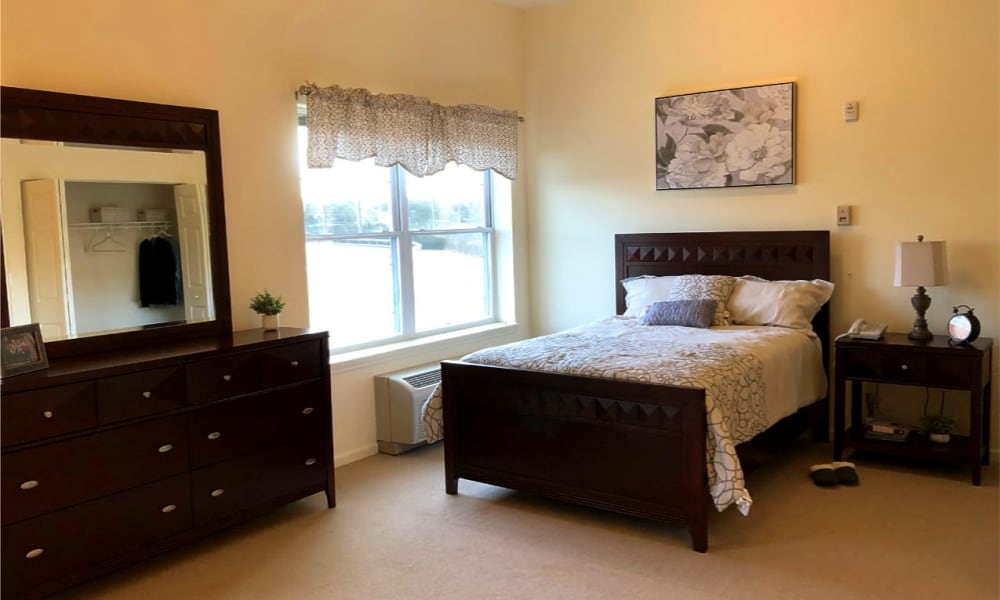 /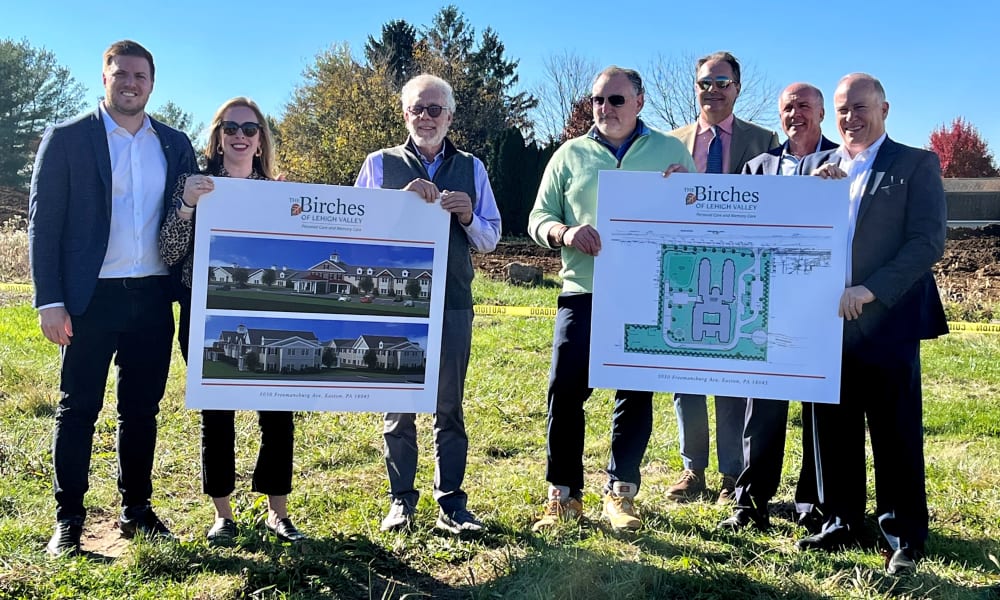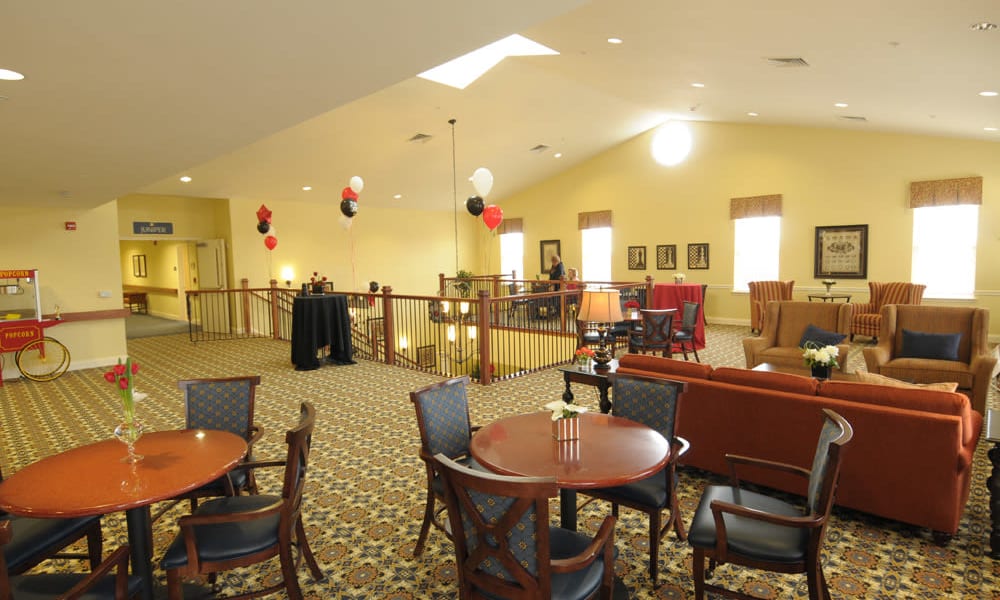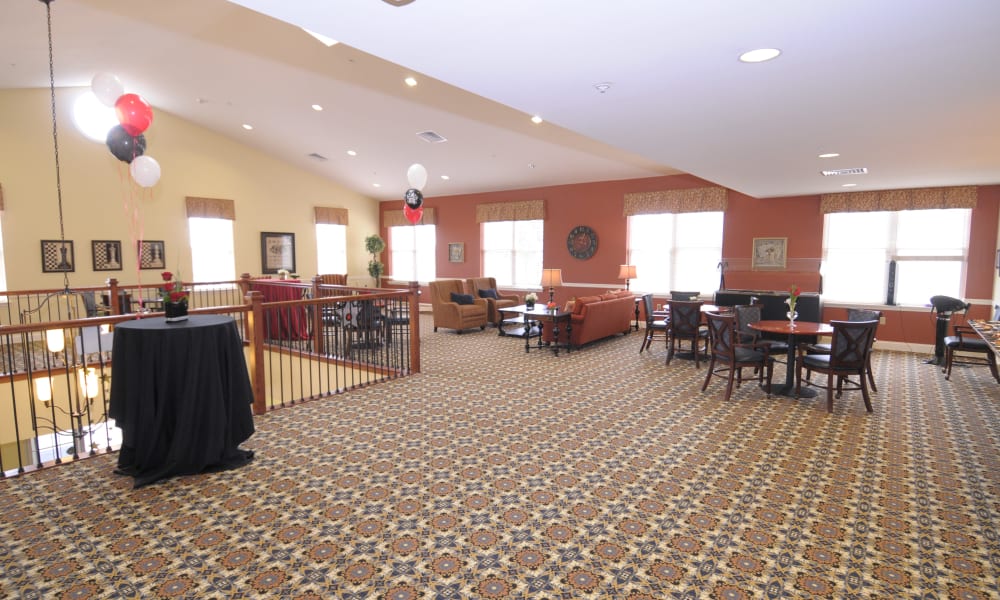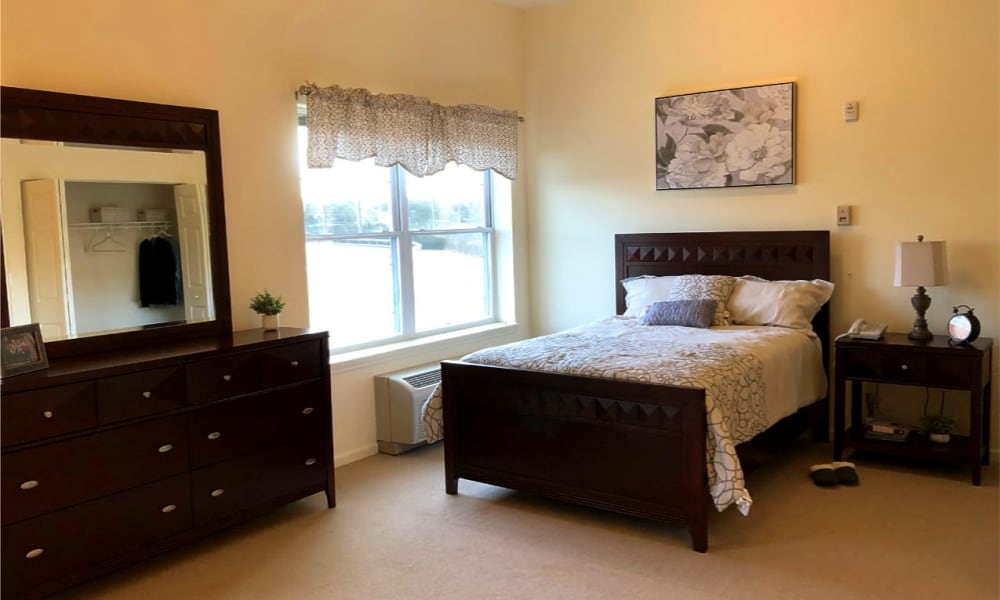 Living ... with a little assistance